The Architect
---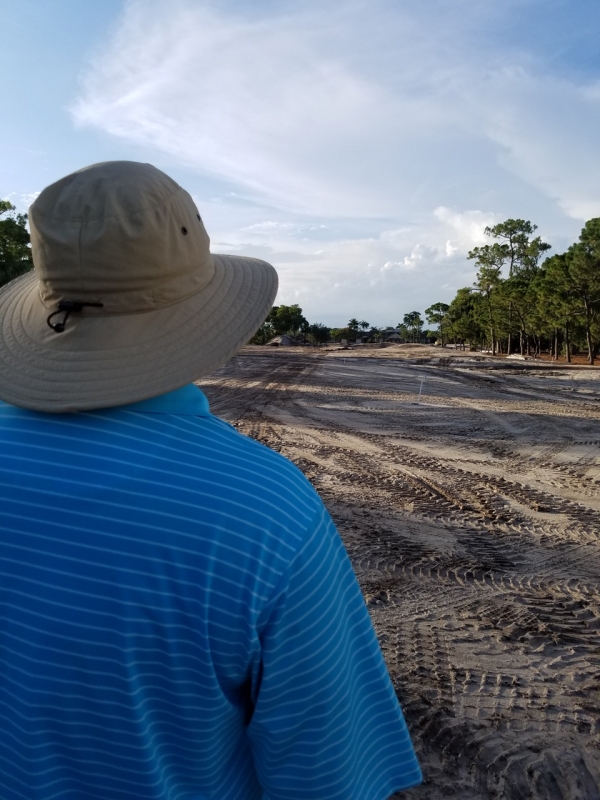 One of the great things about golf is that the playing field is always different – a fresh new experience, dictated by the land, the setting and by architecture. Designs can evolve from countless sources and influences - some are shockingly simple and others are remarkably obscure. The true test of a golf course architect, though, is being able to integrate concepts for an entire collection or sequence of holes and blend them seamlessly into a landscape while orchestrating a dynamic experience for golfers to consume. The same should apply to renovations and restorations as well. In doing so, the design expressions should preserve what is innate to the site and avoid unnecessary interruptions to the overall theme, flow and to the land itself. Individual holes should have defined strategy, whether with bold accents or toned subtleties, so that players continually face options and tests of their competancy and will. The blend of elements is what ultimately makes the overall statement and the details enhance the experience.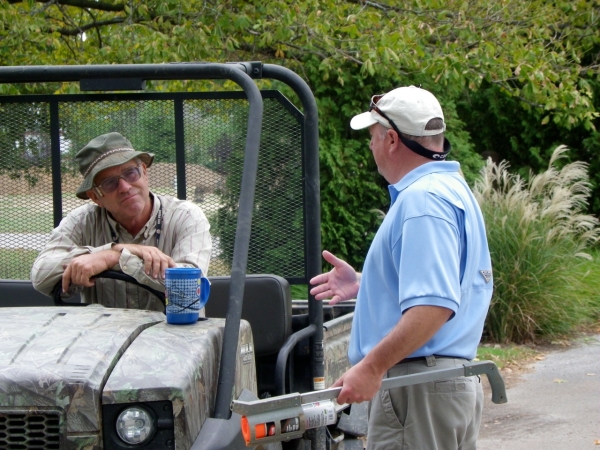 The competent golf course architect has a developed level of knoewledge in the fields of landscape architecture, art, land planning, environmental planning, civil engineering, horticulture, agronomy, turf management, construction management and of course a firm grasp of the game of golf, its origins and the history of golf course architecture.
Along with core competencies, an adept architect considers and incorporates a variety of basic design elements in his work including balance, rhythm, proportion, composition, symmetry, and spatiality, as well as artistic qualities such as color, texture and accent to complete the overall design palate. Why are these important to golf, you may ask? Ultimately, these qualities determine why golf holes are enjoyable, beautiful and why the entire experience is worthy of a second go. I believe that by employing these elements in my work, the results are defined less as "design", but more completely as "architecture".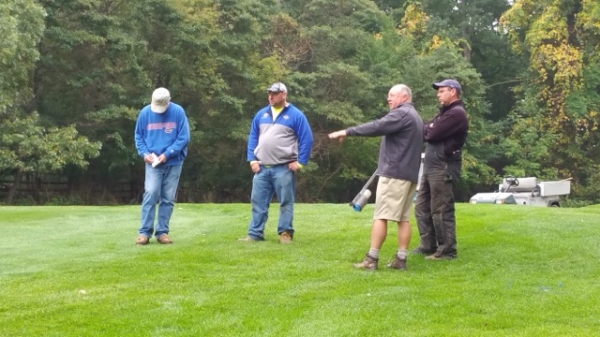 So these are the tools and methods of a golf course architect…. all of which unite with acute personal and communication skills, enabling the architect to promote a strong working relationship with the client, owner, committee members, investors, superintendent, contractor and all of the consultants that comprise each project team.
An architect's personal skills, as varied as they may be, ultimately define who that person is and what they are like to work with. For me, this is where three of our five basic senses come into full play, all of which are specific individual traits….

Hear
The single most important effort I make with my clients is to listen. We all think that we listen, but it takes dedicated effort to really dial in to what others are saying and then to act on what is heard. Many of my clients have a vision of what they want, but they need expertise to help them get there. Listening is the first step toward a solid working relationship and a successful project.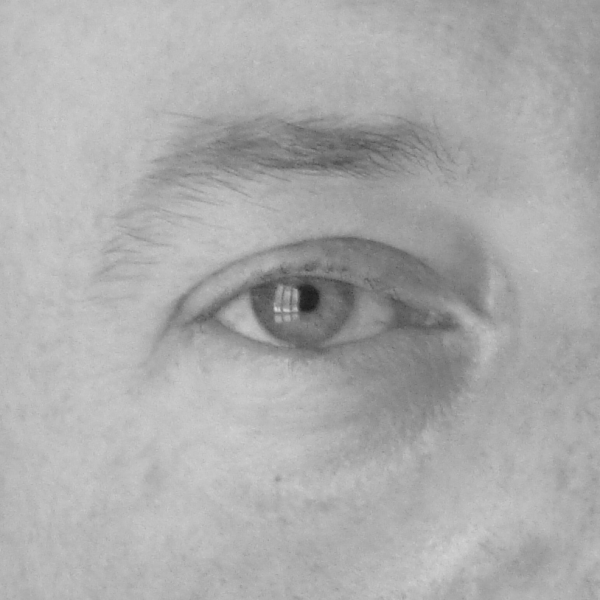 See
Vision is a quality that allows for goals to be realized and for challenges to be overcome. Vision comes from exposure; from recalling and interpreting a lifetime of experiences and applying them to each new canvas. In order to design a golf course, one must be able to first see it and understand how it can be formed on the landscape; shaping its evolution from start to finish.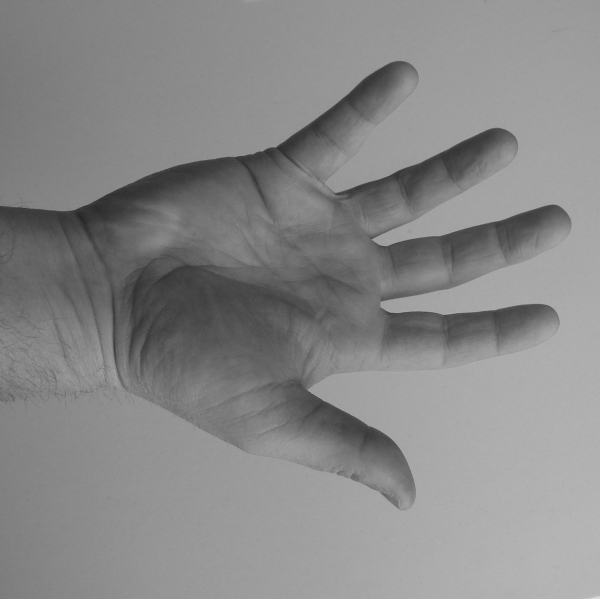 Touch
The architect has an innate feel and sense for what is evolving before, during and after a course is realized. This is done by measuring one's vision conceptually against the ground and surrounding elements as the design develops. As the architect walks the site, the design can be felt underfoot and contours are honed to translate the ultimate vision.

SaveSave