American Society of Golf Course Architects
---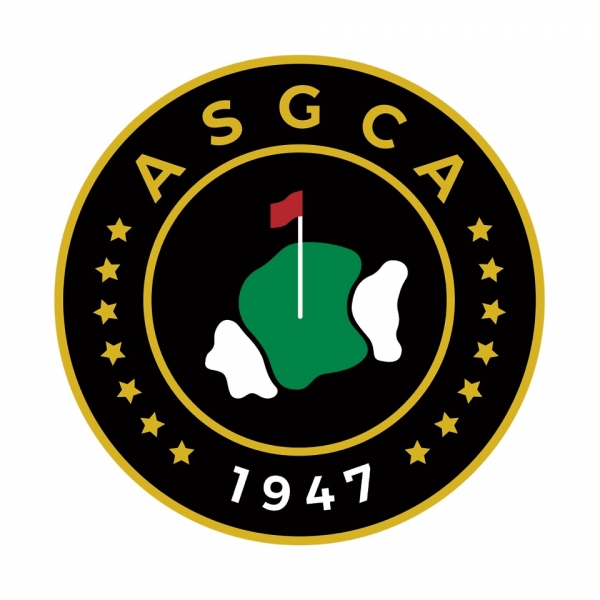 One of my primary professional goals was always to earn the distinction of being a part of North America's leading golf course architects, The American Society of Golf Course Architects (ASGCA). In 2001, I gained membership into the ASGCA by navigating a rigorous, peer-reviewed evaluation process that took two years to complete. At that time, I presented five new course efforts to be evaluated by selected ASGCA members. Each of the courses was visited and critiqued by an ASGCA reviewer and also endorsed by a client contact, who provided a written recommendation and attested to the applicant's level of involvement and liaised with the reviewers. Each prospective member must also complete a face-to-face interview with members of the Board of Governors and Membership Committee. Only after these steps are taken, and all other requirements are satisfied, is a prospect eligible for member vote. Membership in the ASGCA confirms one's qualification and ability to execute and oversee implementation of golf course plans and specifications and to create layouts that exhibit the highest standards and traditions of golf. The ASGCA member counsels in all phases of a project to protect the best interest of the client. ASGCA members are qualified to plan new golf facilities of varied classification or simply help make existing layouts more playable, technically sound or economically successful.

The ASGCA was founded in 1946 by Donald Ross, Robert Trent Jones and 12 other distinguished golf course architects. Since then, the ASGCA members have designed, renovated and counseled thousands of golf courses around the world, from layouts that host major championships to practical courses and alternative facilities that welcome new players.
I have strived to maintain an active role in the ASGCA through the years, particpating on a variety of committees and serving as Membership Chairman (2016-2018) and the Board of Governors (2020 - 2023). Most of all, ASGCA has provided a professional, yet remarkably social and supportive foundation from which to practice golf course architecture. Some of my best friends are fellow ASGCA members - and some also happen to be my closest competitors. On more than a few occasions, we find ourselves recommending each other for work or even partnering together. Not only is that unique, it's almost unheard of in such a competitive business - I have found this to be a most unique quality of our organization.
Here are a few snapshots of my memorable times and travels with fellow ASGCA members