Hawks Landing Golf Club
---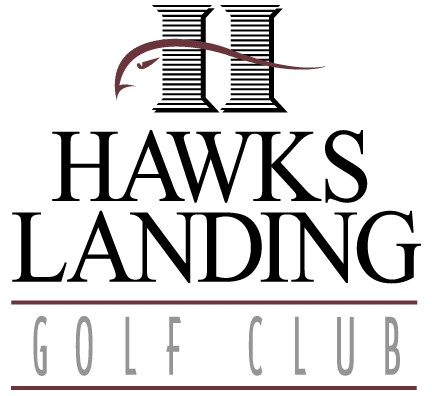 Verona, Wisconsin
On-going consultation, bunker renovation work
DESCRIPTION
Freind and fellow architect, John Harbottle designed this semi-private course, which opened in 2001. Superintendent Neil Radatz was retained for the construction and grow-in and has been there ever since. Neil hails from the Toledo, OH area, where he honed his skills as an assistant superintendent under Tom Walker at Inverness Club and also a stint at The Legacy in nearby Ottawa Lake, MI.
Neil does an amazing job at Hawks Landing... always has the course in "private club" conditions. Now with the course getting along, now fifteen years old, there is a need to address some life cycle and evolutionary issues with the bunkers. Our approach is to take a very subtle hand with the work - make practical improvements while retaining John's original design intent.
PEDIGREE
Designed by the late John Harbottle in 2001.
COURSE WEBSITE