A Road Map for Pine Lake
---
JDR has been recently retained to develop plans to improve one of Detroit's iconic clubs. Originally founded by a group of like-minded automobile enthusiasts in 1902 as the Automobile Club of Detroit, members would take to the "wilds" in their cars to an overnight camping spot on Pine Lake. In 1905, they acquired this picturesque spot and by 1917 golf was first introduced. In 1921, the course was entirely developed along the bluff of Pine Lake by noted golf course architect, Willie Park, Jr. And this became what is known today as Pine Lake Country Club.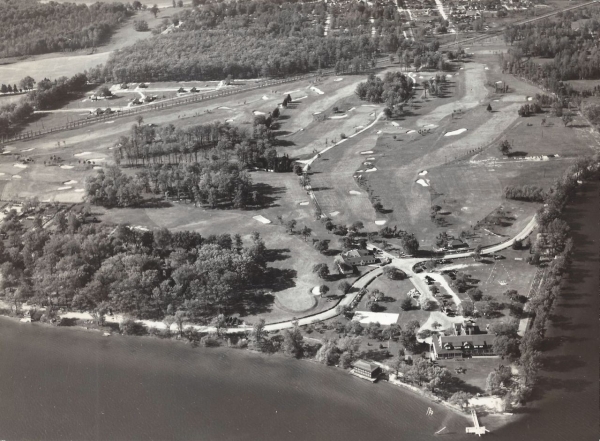 Names like John Dodge, Ransom Olds and Henry Ford were all early members, but today the club has developed into a true, family environment. With that, various influences to the golf course have caused for its evolution.
JDR has been retained to study ways to improve the golf experience and to create a more consistent, traditional
look and feel, using Pine Lake's original Willie Park, Jr. design characteristics as a platform.