Stonebridge Ranch Country Club
---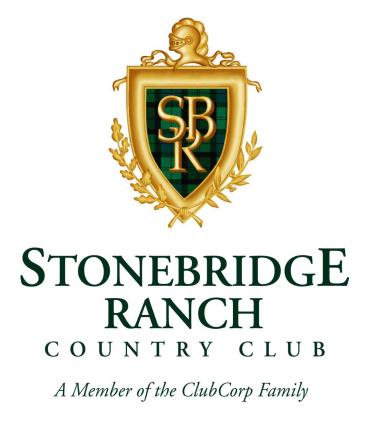 Saddleback COurse
McKinney, Texas
9 Hole Addition in 1998
description
Thirty-five miles from Dallas in McKinney, Texas, Stonebridge Ranch is a community all to it's own. Originally developed by Republic Property Group in the late '80's (later acquired in 1992 by Mobile Land Development Corp.), the development spans over 5,000 acres where over 35,000 people reside. With 72 distinctive villages, parks, lakes, retail and office… and two country clubs - Stonebridge Ranch is one of the nation's most recognized master planned communities.
Managed by Club Corp, Stonebridge Ranch is home to not one, but two private country clubs with 54 holes of golf. The Stonebridge Course was the first on the scene, designed by Pete Dye in 1988. Also in 1988, Arthur Hills built the Ranch Course, voted "The Best Golf Course" in 2014 by McKinney Magazine.
My role in the Stonebridge Ranch efforts was the development of an additional nine holes (to be named the Saddleback Course) for the Ranch Country Club. Planning began in 1996 on land continuous to the original 18 holes and was to answer the need and demand for more golf connected to the already popular "Chisolm and Cimmarron" Courses. The new Saddleback Course opened for play in 1999.
In more recent years, I continued to do some consulting with the club on all 27 of the Hills designed courses. The courses remain very popular - they have seasoned well! …. And Stonebridge Ranch continues to be a thriving community, listed as the #1 "Best Place to Live" in America by Money Magazine in 2014.
Course Website