Miromar Lakes Golf Club
---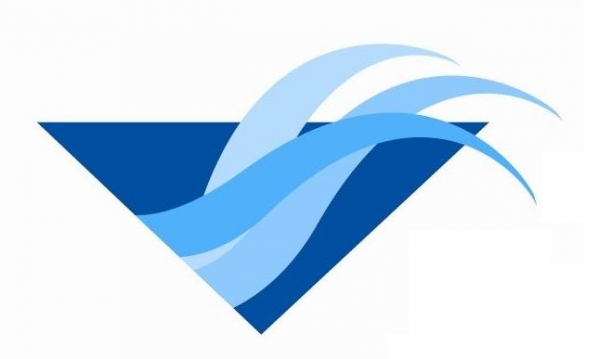 Miromar Lakes, Florida
Developed Visioning Plan for Golf Course Improvements - 2016
Phase I (design and construction of tee & green complexes) - 2017
DESCRIPTION
Miromar Lakes opened its doors to the public in 2001 in the early stages of what would ultimately be distinguished as the #1 Community in the United States and the #1 Clubhouse. As the community grew, the golf became privatized and remains a treasured, yet understated golf experience in the greater Ft. Myers area.
JDR was retained during the summer of 2016 to develop a new vision for the golf experience and improve upon the original Arthur Hills design. Reduction of turf, improved greens complexes and more thoughtful playing strategies made up the primary direction, along with gaining greater identity and notoriety for the golf course entity of an already award-winning community.
Phase I work was completed during the summer of 2017, which proved to be a challenging endeavor, what with the record rainfalls, tropical storms and Hurricane Irma as an exclamation point. Still, the work went on and the course reopened on time and on budget. The course now features all new tees and new Celebration bermudagrass fairways. But clearly, the star of the effort was the re-imagined greens complexes. We enjoyed working closely with Director of Golf, Ken McMaster and lead shaper, Ron Hart (TDI) in following a Mac-Raynor inspired theme, complete with our own adaptations of the Biarritz (#7) and Redan (long, par-4 2nd), along with hard edged bunkering and other enhanced strategic elements. The par-5 16th draws some inspiration from North Berwick's "Pit" hole by utilizing an earthen ridge in place of the stone wall, along a long, narrow green. The newly shortened par-4 11th has been refashioned with a unique Lion's Mouth green complex - a plateau green that wraps around a deep, center bunker. All the par-3's now have greater beauty and intrigue, including our version of "Short" (#3), whose green is immense in size, but plays more like three small greens in one. The par-fives now also have more apparent and defined, strategic options.
A second phase of work is still in the plans, including the fairway bunkering and associated features, conversion of grass in the rough and the continued theme of overall reduction of turfgrass and scale. Still though, the course now plays as if it is brand-new experience, unlike anything else in South Florida.
PEDIGREE
LINKS Premier Properties - World's Best Golf Communities - Eastern US, 2018
Photo credits: Russell Kirk & Drew Rogers