The Country Club at Mirasol
---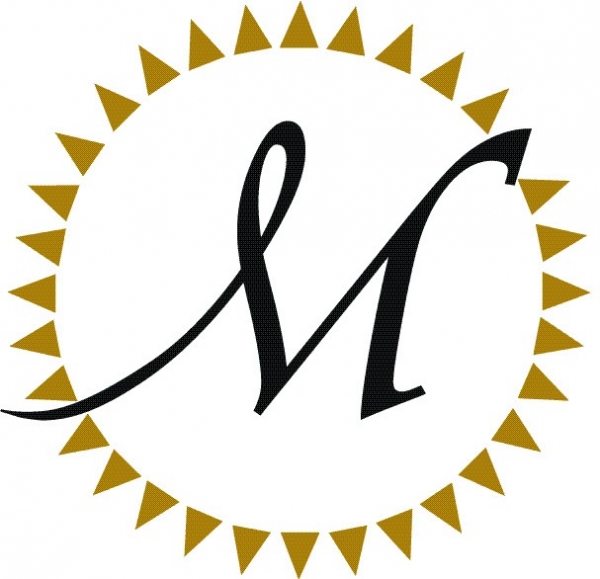 Sunset Course
Palm Beach Gardens, Florida
Opened for play in 2001
Practice Areas Redeveloped in 2015
Renovation of the Sunset Course completed in 2018
Description
Once a remote hunting plantation full of wetlands and canals, today Mirasol is a spectacular, sprawling golf course community with two championship golf courses and 26 distinctive residential neighborhoods.
The project began initially as a Tom Fazio design, in partnership with Golf Digest. In 1997, London-based developers Taylor Woodrow took over and devised a plan for two distinctive courses within a high-end residential golf community. This would be the second design opportunity for Arthur Hills with Taylor Woodrow (along with Addison Reserve in Delray Beach, FL in 1996). Having worked closely with TWC project manager Craig Perna in the past, I was appointed to lead this project and continue our successful working relationship. From the onset, Craig wanted "drama"! Drama in South Florida usually translates into "more dirt and more water".
The Sunset Course design was the primary attractor for the residential side of the development, with most of the holes fronting homesite lots. The Fazio-designed Sunrise Course was intended to be more of a pure golf experience - a players course, with much less home frontage.
Mirasol was positioned to compete with other more established golf communities in the area such as neighboring PGA National, BallenIsles and others. In 2003, the Sunset Course hosted the PGA Tour's Honda Classic, won by Justin Leonard with a tournament record, four-round score of 264. The Sunset Course was never imagined as a test for tour players (hence the low scores). Rather, the original developers tabbed this first course in the new development as it's primary amenity for selling valuable real estate, and continues to be so recognized among the very finest golf course communities in the US.
In 2011, JDR initiated studies with Mirasol for a number of course adjustments along with the major improvement of their extensive practice facilities - all with the intent of providing the members at Mirasol with one of the best practice experiences anywhere in the country. That work was completed successfully in the summer of 2015.
Mirasol also gained status recently as a Certified Audubon Cooperative Sanctuary for the high degree of environmental quality exhibited by the design and on-going management of the entire community.
Like most private club environments in Florida, the golf experiences must continue to evolve to meet the preferences and abilities of those who play. In golf course architecture, this translates into making necessary adjustments that preserve design intent while softening elements that allow the course to continue to provide the most enjoyment. In 2018, JDR worked very closely with Michael Thomas, Director of Golf Course Maintenance at Mirasol to execute a comprehensive effort toward addressing evolutionary design refinments as well as updates to the some of the course's aging infrastructures. This well-planned directive involved the rebuilding of all of the bunkers and tees (including some additions, deletions and adjustments) all to provide more playing options for a wider variety of golfers. Along with those improvements a number of aesthetic upgrades were also addressed including some stacked stone wall treatments (holes #4, 8 and 14), expansion of the landscape by way of turf reduction and the removal and replacement of exotic species in favor of more native varieties. The course now also enjoys a fairway turf conversion from TifSport to Celebration hybrid bermudagrass.
Photos by: Russell Kirk
Pedigree
PGA Tour - Honda Classic, 2003
Top 100 Golf Communities in US by Travel and Leisure Magazine
Premier Property and among the 'Best for Golf' by Links Magazine
LINKS Premier Properties - World's Best Golf Communities - Eastern US, 2018
Diamond Award winner and Top 25 Golf Community by Golf and Travel Magazine
Designated Platinum Club of America (#16) by Club Leaders Forum
A Distinguished Emerald Club of the World by BoardRoom Magazine
Certified Audubon Cooperative Sanctuary
course website