Maryland National Golf Club
---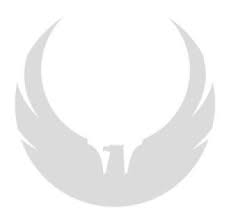 Frederick, Maryland
Opened: 2002
description
Located just outside of Frederick, Maryland, Maryland National Golf Club can be glimpsed from busy Interstate 70. the course is backed by the Catoctin Mountains, home of Camp David. The site, once a historic farm, is quite beautiful with dynamic terrain, wetlands, mature hardwoods and long views. We utilized the old farmhouse and barn as our "headquarters" during the project.
The project was in planning stages for an extended period of time in our office. It actually outlasted several other design associates! But the "on-again, off-again" history proved opportunistic for me when the reality of the project all started coming together in 2000. Though the design work was essentially complete, I came to the project to oversee the final plans and to guide the course along through a two-phase construction.
The course was still under construction but coming to a close in the fall of 2001 - we were grassing the final holes when the world changed forever. 9/11 didn't stop or slow much of anything anything at Maryland National, but for a while, it did mean that I had to drive from Toledo to Maryland to make site visits - at least until safe air travel was restored again.
The course turned out nicely - it's a tough track; usually in great condition. The compact acreage, steep slopes and impacting wetland areas made for a tight overall fit in areas (especially some of the cart paths!), but overall an enjoyable layout. The 16th and 18th holes were rather confined, as I recall - as such they're quite a challenge to play. Trust me, they weren't easy to build either!
Pedigree
Top 10 Best Courses You Can Play in Maryland, Golfweek Magazine
Course Website